Brecksville Music and Guitar Studio
Lessons with Jeff Jeric
Guitar, Ukulele, Piano & other stringed instrument lessons and instruction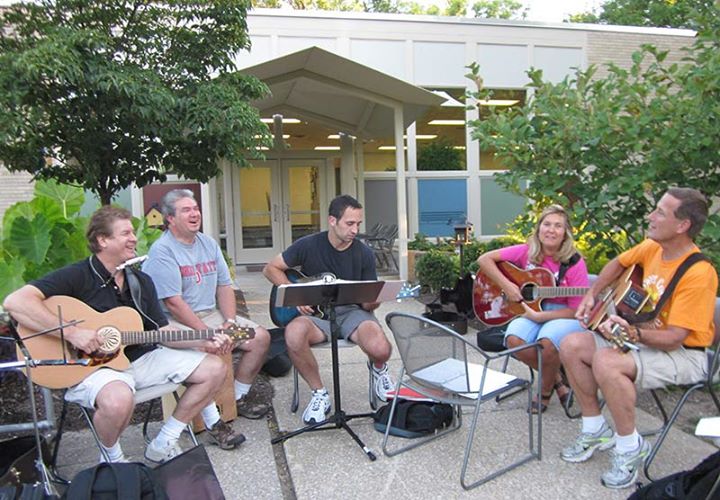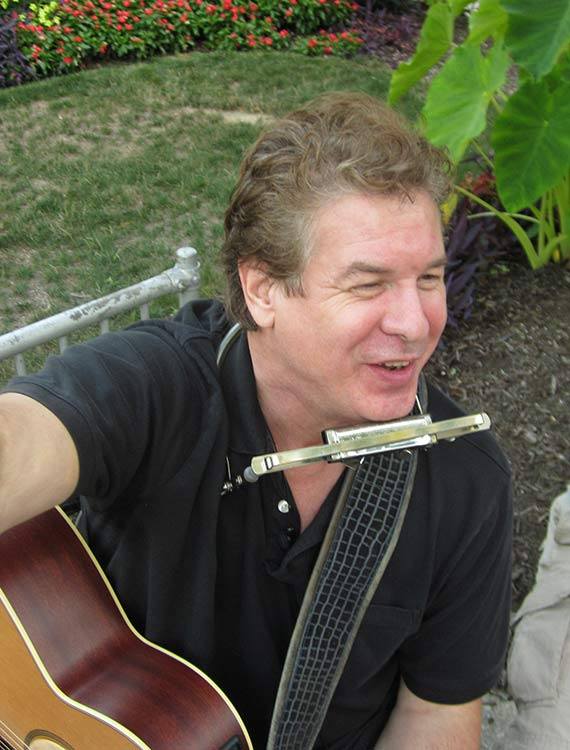 Hi!
I am
Jeff Jeric!
 Here at
Brecksville Music and Guitar Studio.
I strive to make
guitar
and
music lessons fun
and
enjoyable
. I tailor instruction around each individual student's particular interests, aptitudes, and goals.
Students range from younger to older, with varied musical experience and interests. My background as a professional teacher and musician allows me individually tailor the lessons to each student; covering everything from music theory to practical playing techniques.
My music studio is located in the heart of Brecksville Ohio, with convenient access to I-77 and the surrounding areas.
I primarily teach acoustic & electric guitar. As well as keyboard & piano. I also teach banjo, ukulele, mandolin, finger picking and slide guitar.
Call me to discuss your musical interests, and to schedule your first lesson!
Jeff Jeric has been my guitar teacher for 5 years and I'm 17 and have a band of my own now that is able to play gigs around town and events like the Tri-C high school rock off and our schools after-prom. The only way I was able to do that was because of all the times I was able to play out at Zeke's Tavern and Scoreboards with mr. Jeric. I have learned scales, chords, improvisation, theory, rock, jazz, blues, folk, and pretty much anything else I could wrap my mind around and more.
Jeff is the COOLEST! Awesome music teacher who loves to jam with his students! He appreciates everyone's level of talent and encourages growth and enjoyment!!!
I really lucked out with Jeff as my guitar teacher. In just a few months I've gone from knowing nothing about the guitar to being able to play chords to 4-5 songs. Jeff is very good at gauging the student's abilities and working with the strengths and weaknesses. I think Jeff is a fantastic instructor and I would recommend him to my friends in the Cleveland area.
Please call (or text) to discuss your goals, musical interests, and arrange your first lesson.
10633 Fitzwater Rd
Brecksville, OH 44141
Brecksville Music and Guitar Studio